We are Mountain Exposure
Western Canada's leading sales & marketing agency
specializing in the cycling, ski and outdoor industries
Mountain Life is the Only Life We Know
Serving Western Canada since 2002, Mountain Exposure is built on a passion for the outdoors and a dedication to provide the best service to the people in the industry. We specialize in the manufacturer representation of Outdoor and Cycling clothing, equipment, and footwear. Over the years, we have carefully selected and established relationships with brand partners that share our respect for nature, people and life. Through a grassroots approach to marketing, we offer clinics, demos, consumer events and social media to successfully fulfill the needs of our retailers and vendors.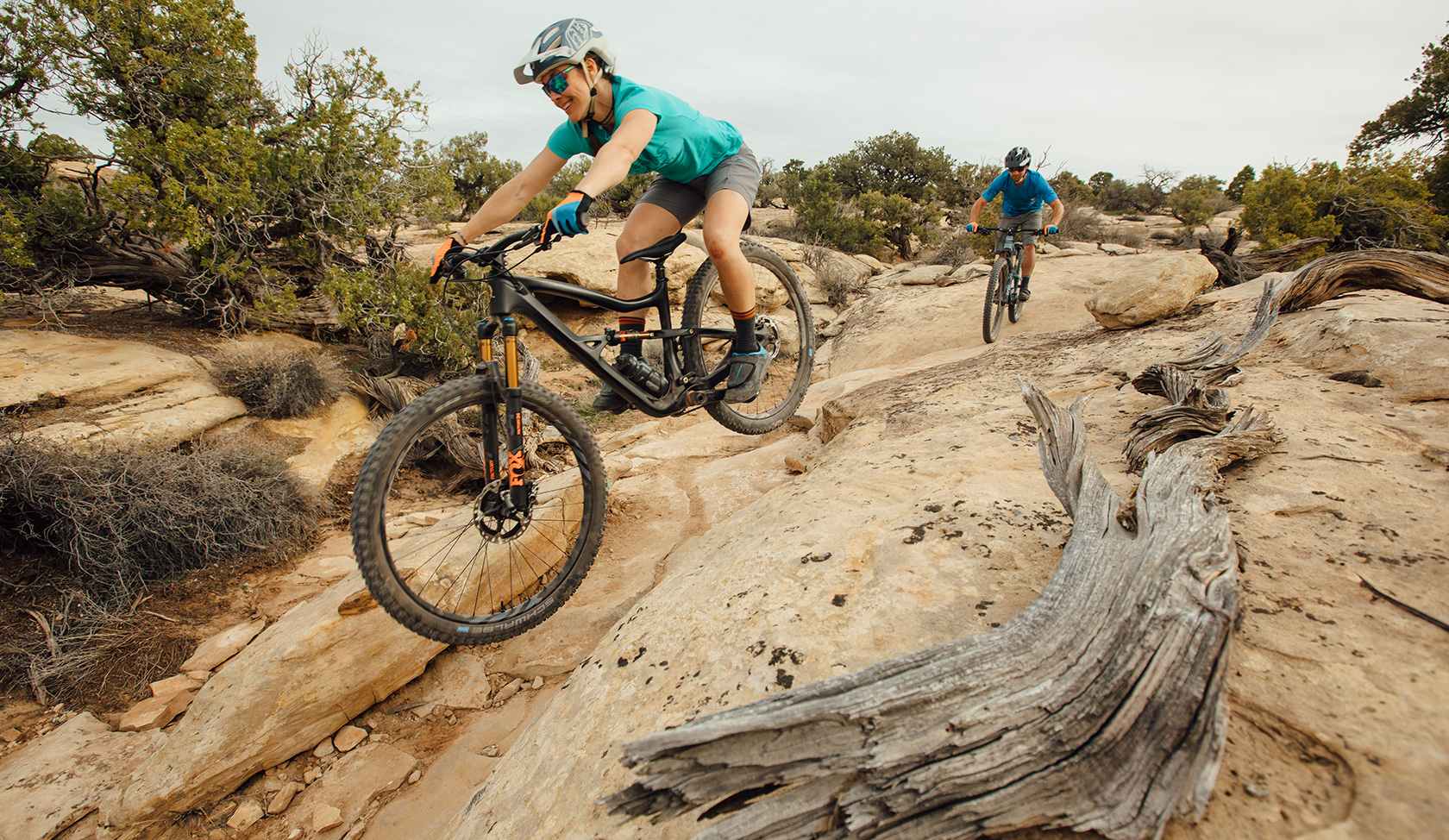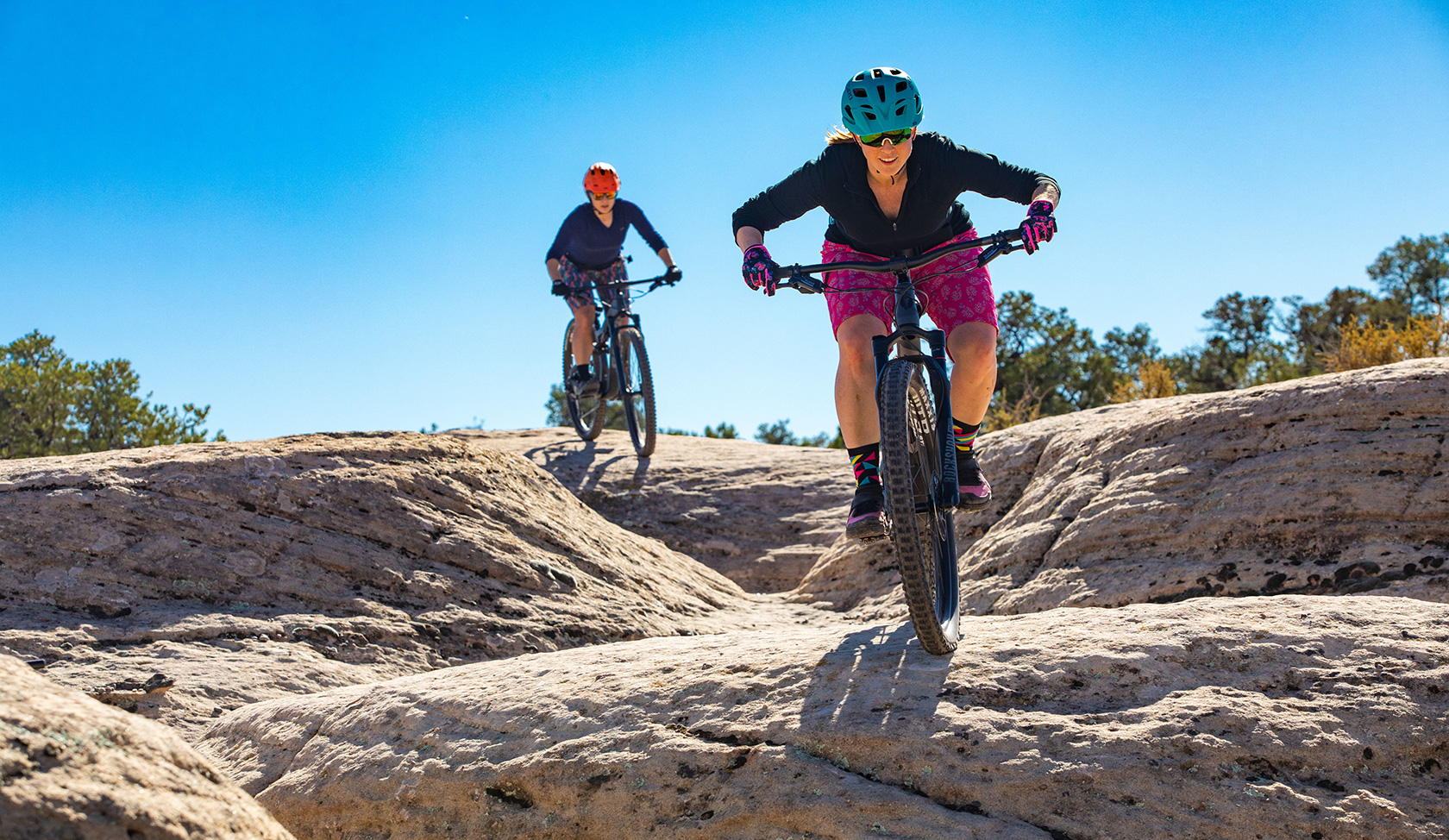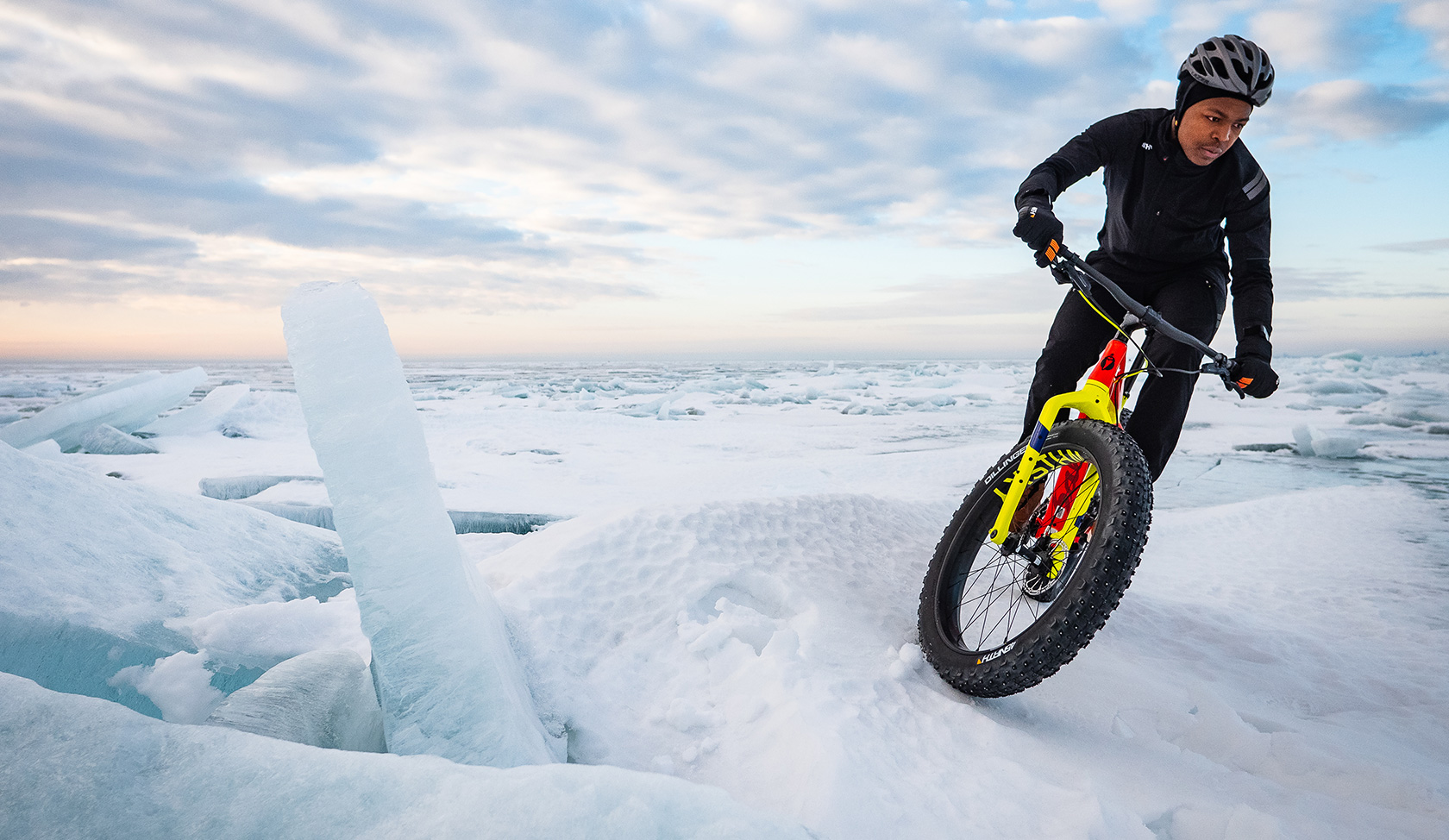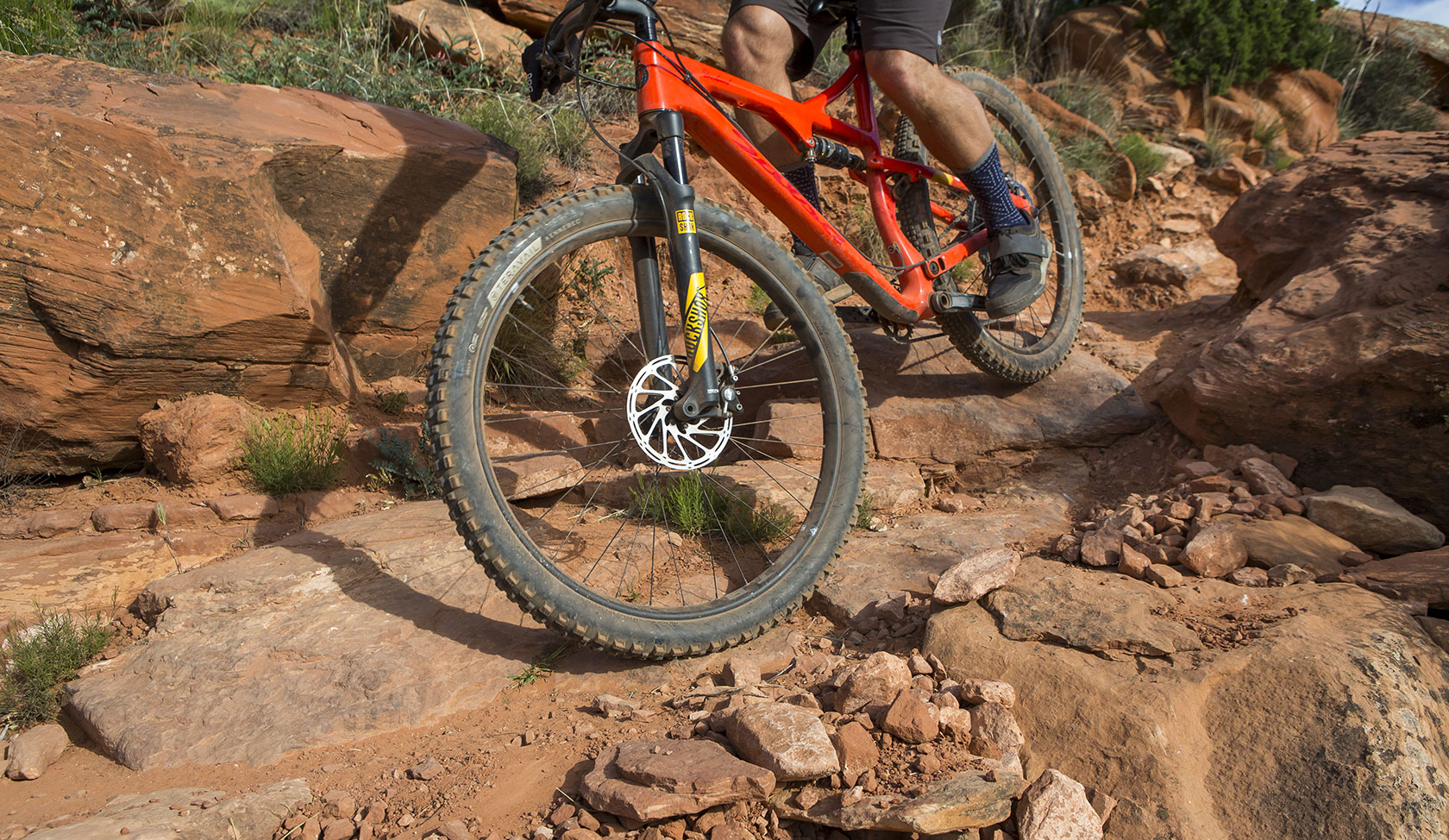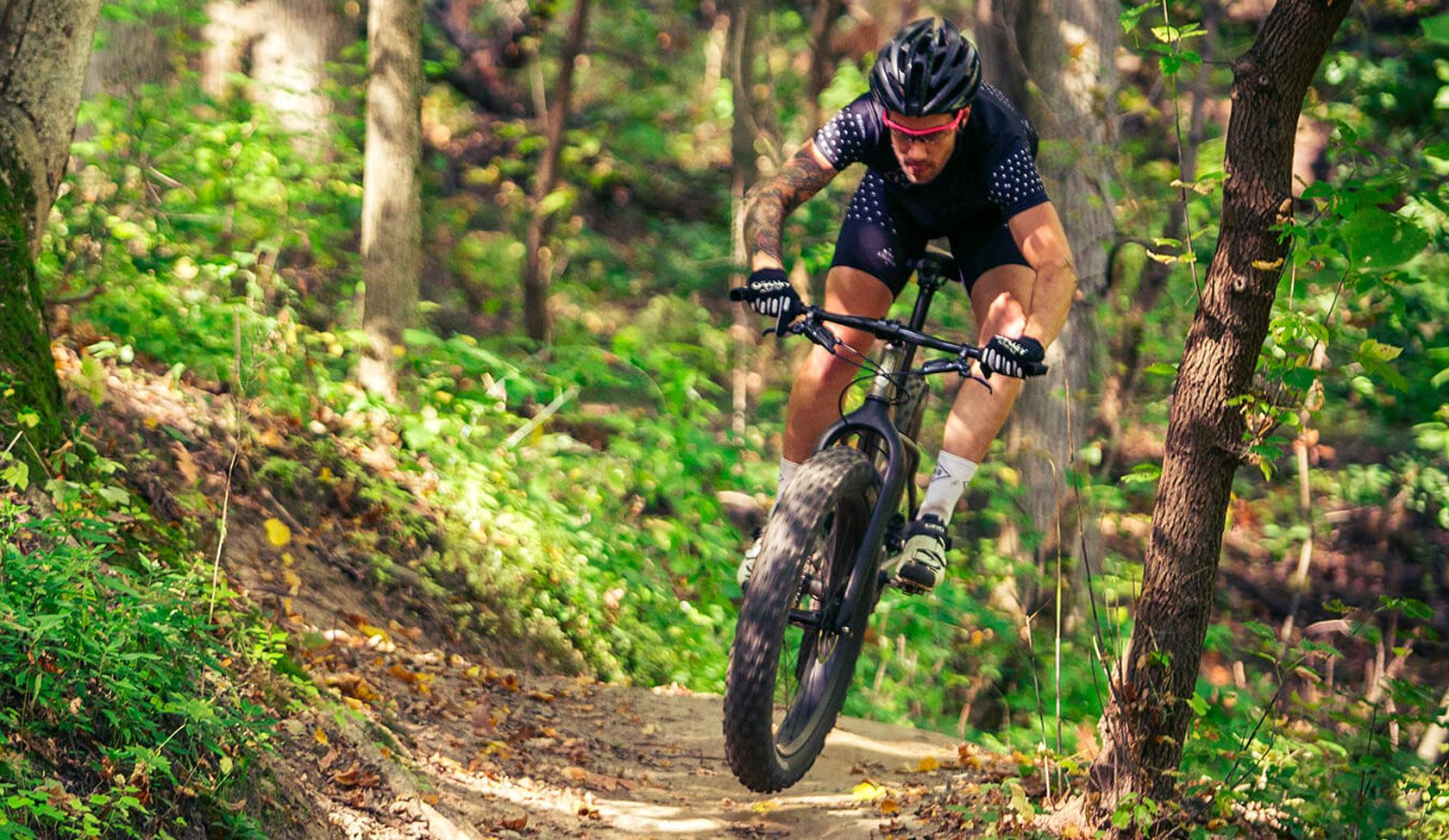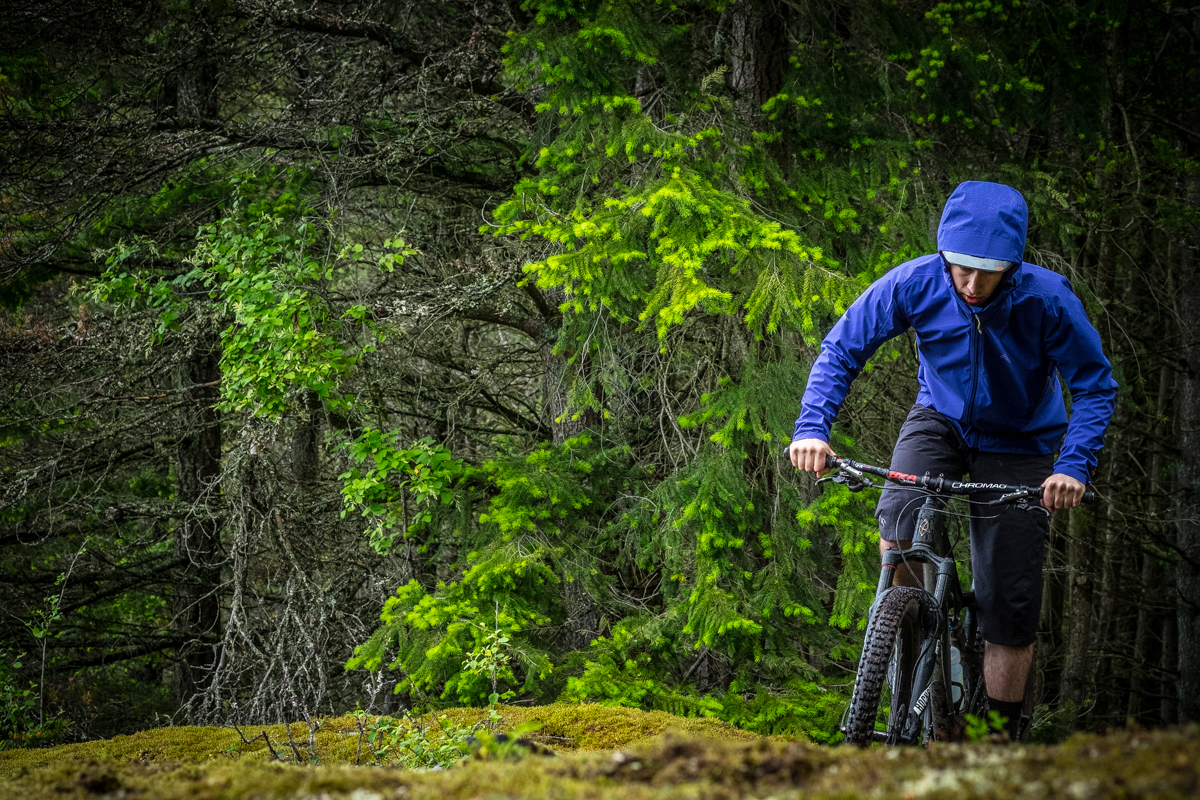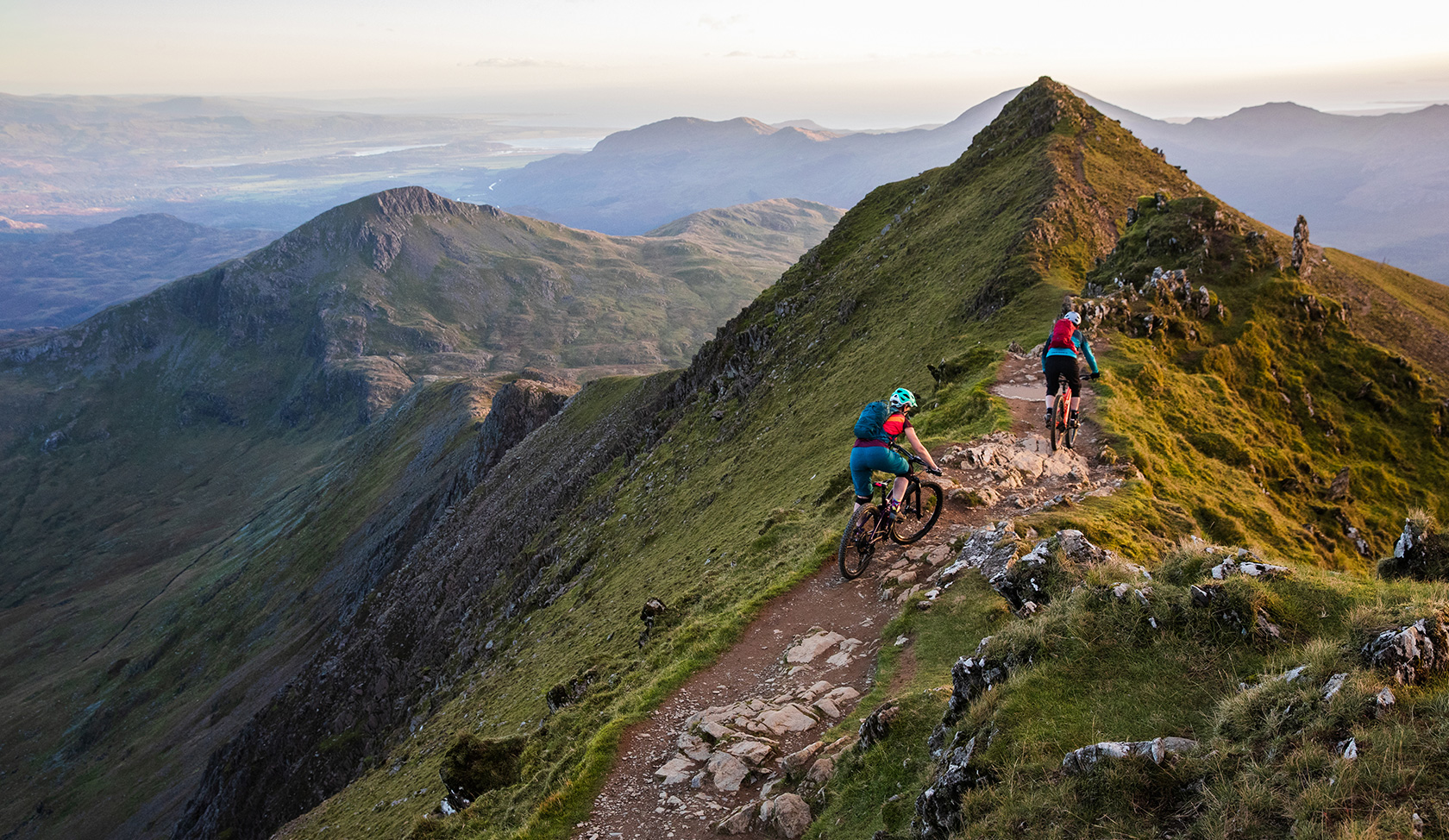 Meet the Cycling + Ski Team
A tight-knit crew of outdoor enthusiasts positioned across Western Canada – specializing in their territory and brand knowledge.
Ambassadors of Outdoor Adventure
We're proud to support and collaborate with our athletes in their mountain pursuits.
Ben Byerz
I grew up in Victoria BC where I explored the south island through riding and hiking. My passion for riding led me to take the Mountain Bike Operations program offered through Capilano University. Through that program I focused on trail building and that is what got me to where I am today. I spend my winters in the rain on Vancouver Island and my summers in the dust up at Silver Star Bike Park. In my riding I have a strong dirt jump background but I've always been keen to pedal. This has allowed me to explore a variety of different disciplines of riding. I am proud of where I am and excited for future adventures!
Tara Walmsley
Tara got her first mountain bike back when she was 14, over 2 decades later she's still trying to get outside as much as possible. Tara grew up in Ontario with a mostly XC style background and moved to Calgary in 2007 where the DH/Enduro bug kicked in. She began racing DH in 2012 and onto Enduro for 2013 where she competed in many of the enduro series' throughout Canada and the USA for the following 5 years. Now a days you can catch Tara out enjoying mountains with friends and coaching up and coming riders giving them the skills to help their confidence grow.
Kylee Toth Ohler
Kylee is a member of the Canadian Skin Mountaineering team. Since 2015 she has been Canada's top ranked female ski mountaineer competitor. Kylee competes annually on the Canadian National Circuit and has proudly represented Canada internationally.
In 2018 Kylee plans to compete on the Canadian Ski Mountaineering circuit as well as compete in a selection of races in the United States.
Sheri Foster
Sheri is a multi-sport enthusiast who thrives on pushing her limits. Over the past 25 years, Sheri has traveled the globe racing (e.g. XTERRA Off-Road Triathlons, Adventure Racing, Mountain Bike Racing, Ultra-Marathon Running) and completing various multi-day adventures (e.g. Ski Mountaineering; Backpacking; Bikepacking).
Sheri's excited about her upcoming adventures with a focus on exploring new places via bike. Some bikepacking bucket list items over the next year include: High Rockies Trail; Circumnavigation of The Big Island Hawaii; Arizona Trail and the Colorado Trail.
Elijah Barron
I live and ride in the Cowichan Valley where I am out on the local trails every day, rain or shine. I started riding Enduro with my dad when I was 11, and raced in my first Island Cup race about 2 years later. I still ride as many of the Island Cup Enduro and DH races as I can, but am enjoying the variety of terrain and competition that the Canadian National Enduro Series and BC Premier DH series offer. No matter what kind of riding I'm doing, I always push myself to be to be faster, smoother, and smarter on the way down, but when it comes down to it, mountain biking is a lifestyle – and it's the friendships and the community that makes the lifestyle so amazing.
Evan Wall
My name is Evan Wall, age 20. I grew up in Calgary, Alberta, influenced by the tight-knit community of MMBTS. The people and trails of Moose Mountain fuelled my ambition to ride and build, which I have brought to my new home in Revelstoke, BC. I have been racing consistently since 2014, in the BC/Canadian Enduro Series, BC Cup DH/Dunbar Summer Series, Endure World Series, as well as local events. When I am not traveling for racing my summers are spent working, building trail and adventure riding, with my winter fun being skiing and sledding!
Mountain Exposure has a modern showroom in the gateway to the Canadian Rockies where we host our retailers to view their favourite lines. *Showroom hours are by appointment only.