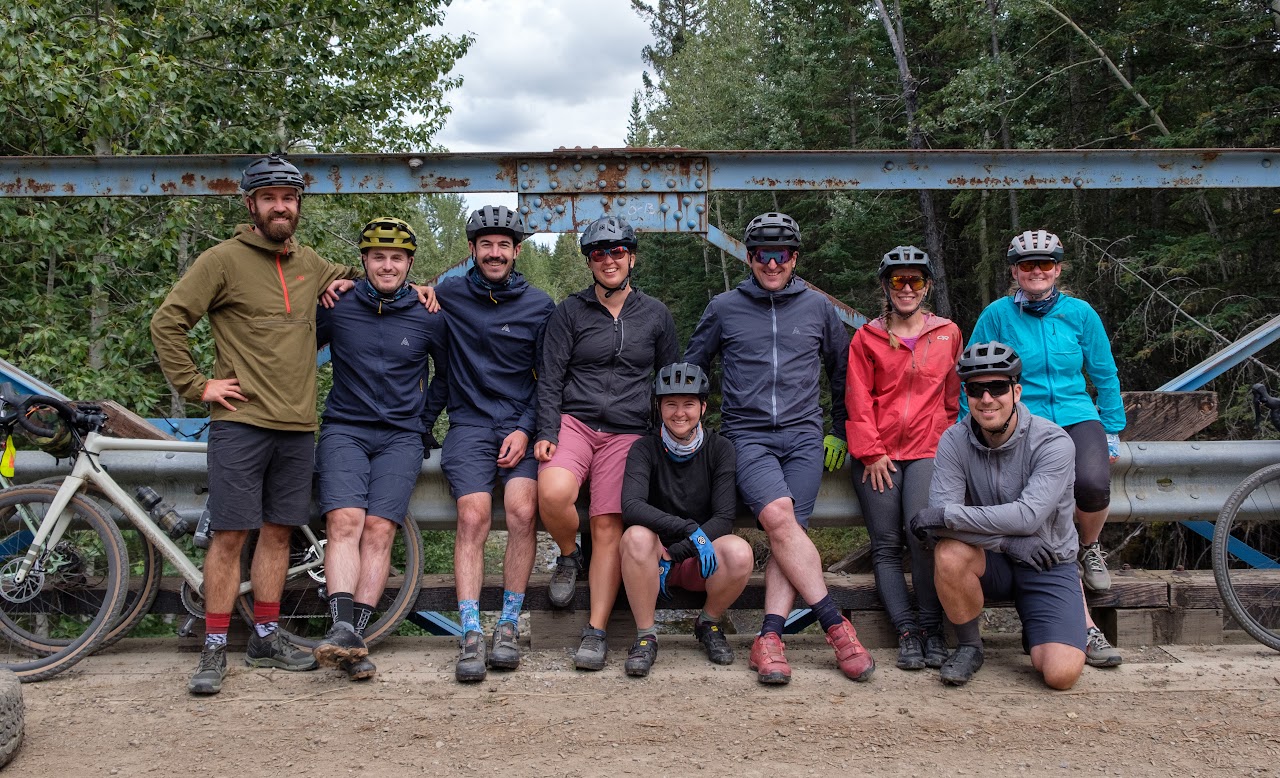 20 YEARS IN THE MAKING
In 2002, Mountain Exposure was a one-man operation. We now have a 10 person team that spans Western Canada, and have expanded to include dedicated operations and logistics personnel.
OUR ORIGIN STORY
Mountain Exposure was founded in 2002 on the back end of Louis' climbing career. His work as a sponsored athlete and climbing guide sparked our original passion for mountain sports. The agency quickly grew from the traditional sales rep model to a more formal agency as we recognized the opportunity that was there to provide value-added services to our brands and customers. With this realization came the vision to create win-wins for all of our partners, share our passion for the outdoors, and provide products that offer best in class value.